Ultra fast medical image transfers (lossless or lossy compressed) through local networks and the Internet increases productivity and enables tele-diagnosis. Remote users have access (subject to security constraints) to all functionality available to local users.
Image presentation and processing has been designed in cooperation with professional and academic radiologists to offer unique capabilities in terms of arranging, synchronizing, processing, importing and exporting series of images and related information. Image processing in two and three dimensions (e.g. MPR, MIP) can be performed even by using low-cost laptops and remotely through the Internet.
All aspects of the graphical user interface (GUI) have been designed and are continuously evolved in cooperation with radiologists, medical physicists, secretaries, etc to ensure the maximum possible usability and productivity. Inexperienced users learn fast how to work with the system while more experienced users benefit from the advanced feature set.
The security subsystem is designed to protect sensitive information, which is stored and processed by the system, and can be encrypted while stored and/or transferred to user workstations. Users are assigned roles that specify their access rights to the system using fine-grained rules ranging.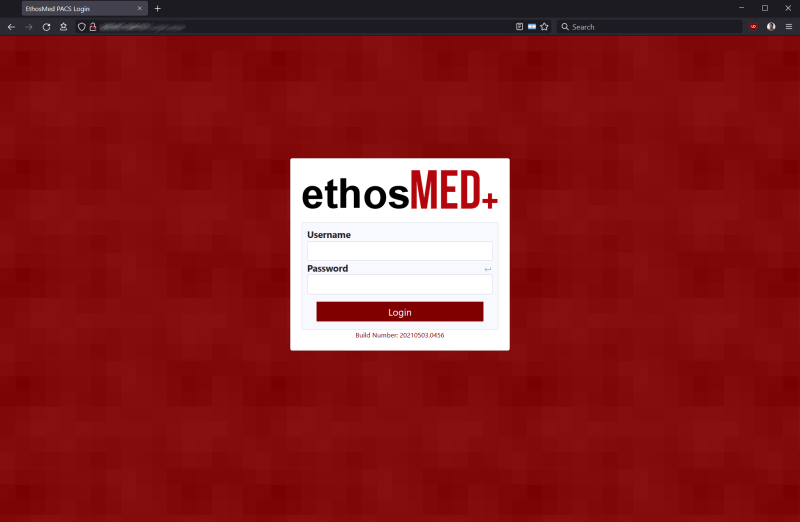 Login
Main Landing page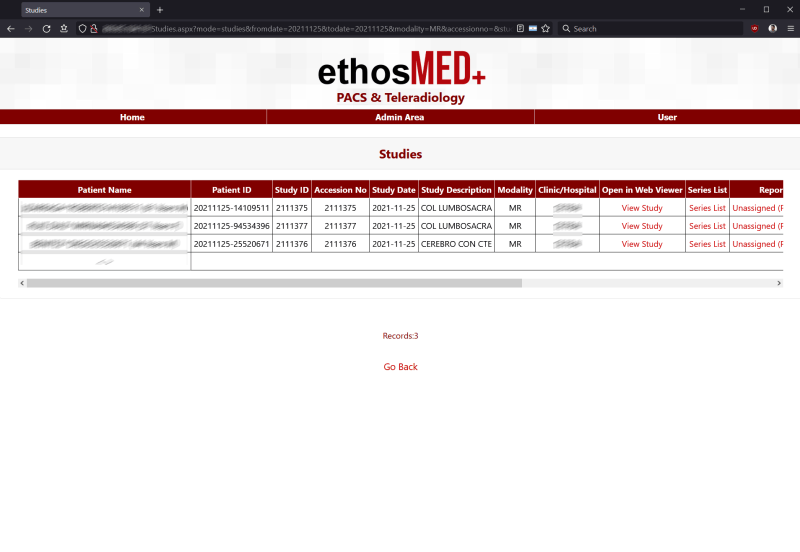 Studies search results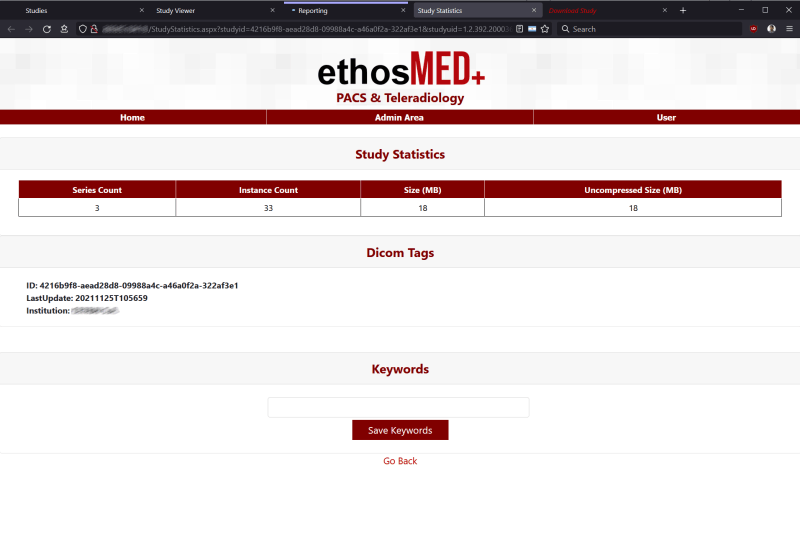 Study Stats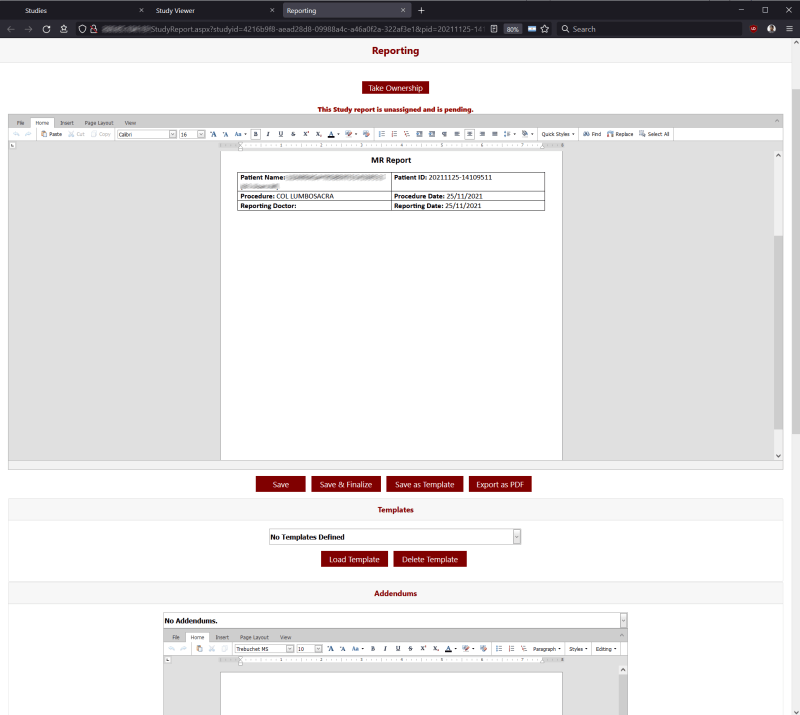 Reporting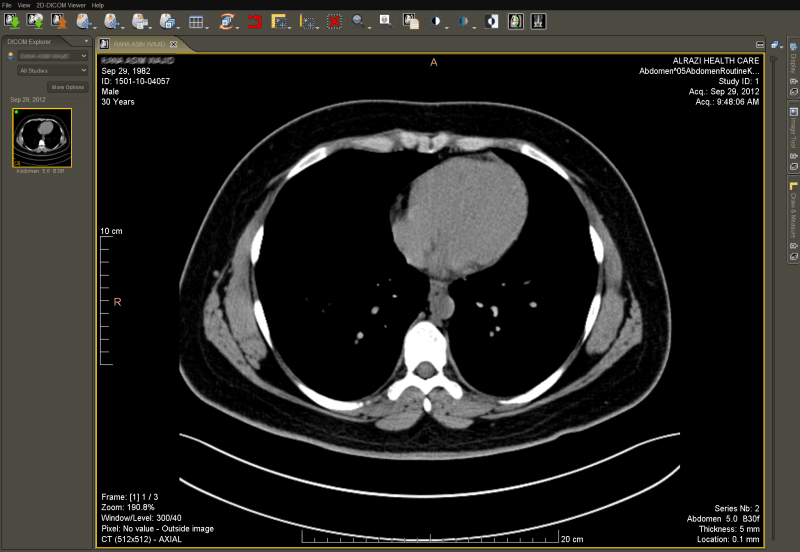 JAVA Web Viewer
Zero Footprint HTML 5 viewer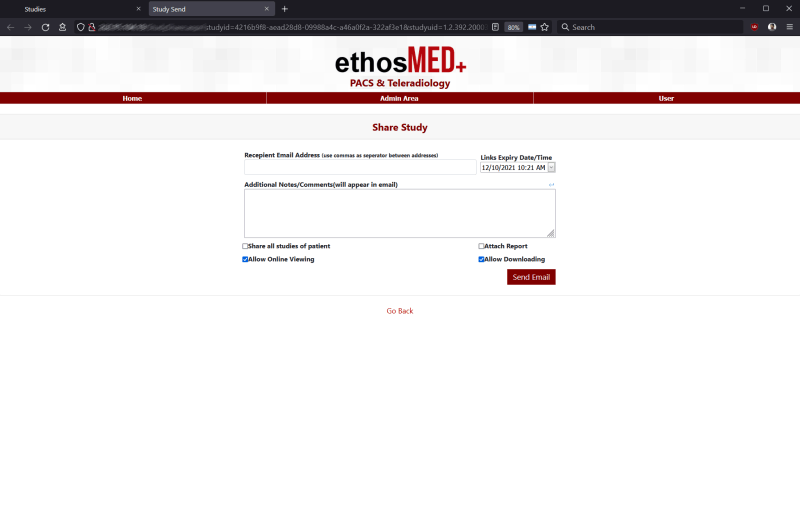 Study Sharing
Mobirise web software - Try it